Monthly Art Walk and Permanent Jewelry Event
Creative Connection: Monthly Art Walk
"Join us the 2nd Friday of every month for Central Arkansas's best Art Walk! Featuring different artists or Pop-Ups, children are always welcome! Stay updated on our Facebook page. Questions? Call or text 501.396.9146."
Elegance You Can Own: Permanent Jewelry Events
"Permanent Jewelry every 2nd Saturday of the month with Julia Fryer Fine Jewelry. Chains range from $30 - $210. Walk-in's welcome, 1 p.m. - 4 p.m. A perfect date for you and your bestie! Questions? Call or text 501.396.9146."
Explore more events at Bella Vita Jewelry
Yoga Fest (Little Rock)
Unite·Grow·Explore
Little Rock Yoga Festival is October 8th at Wildwood Park for the Arts, featuring yoga and wellness classes and speakers from Little Rock and afar!
Wildwood Park for the Arts

8am-5pm
2nd Friday Art Night - Posse Paper Goods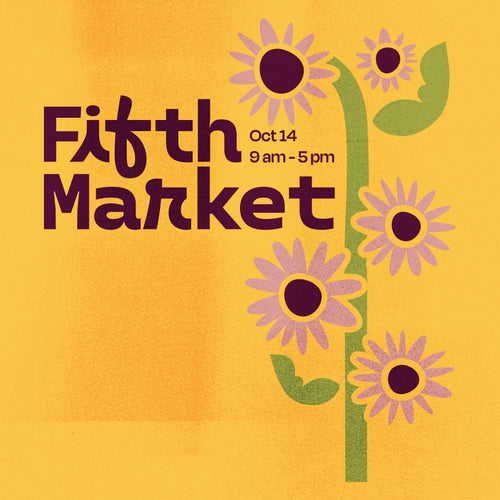 Fifth Market (Bentonville)
The Fall Fifth Market is a collaboration with Fifth Street Studio, Airship, and CACHE and will be the most exciting event yet!
Sunshine Market (Little Rock) Permanent Jewelry
2nd Friday Art Night - 15 Year Party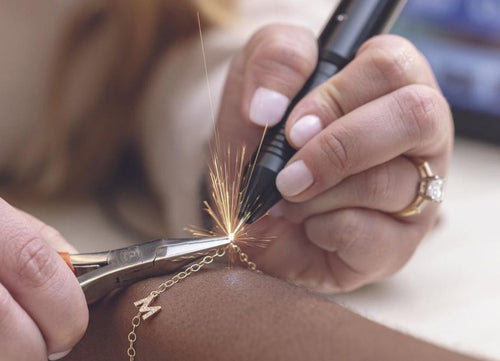 Northwest Arkansas Boutique Show (Rogers)
Black Friday - hiding coupons
2nd Friday Art Night - Tentative Museum Opening